Proud to be Independent
We are a small, privately owned and independent veterinary practice based in the centre of Harrogate. If you are looking for top quality veterinary care at a reasonable price, please get in touch to find out more!
As a small animal veterinary practice, our services cover a broad range of treatments for dogs, cats, rabbits, guinea pigs and other domestic animals. Having been established as a Harrogate vets practice for more than five decades, we love providing care for your pets when they need us and are always happy to give advice whenever you have any concerns. Our services include health checks, vaccinations, neutering, prescription medication and more - click here to see more about the services that we provide.
We are based in the centre of Harrogate, a short distance from the Harrogate Convention Centre and in walking distance of Harrogate Bus Station and Harrogate Train Station. We are also accessible from surrounding areas, including Ripon, Knaresborough and Wetherby. Please head over to our Contact Page for more information about finding us, parking and public transport accessibility.
In light of COVID-19, we have made a few changes to how we operate. Please see the instructions for your visit down below. If you have any questions, please contact us!
Pet Insurance
We strongly encourage all of our clients to consider investing in pet insurance to safeguard against any unexpected accidents and illnesses. We are proud to be accredited as an Appointed Representative of Vetsure Pet Insurance®. Please click the link find out more.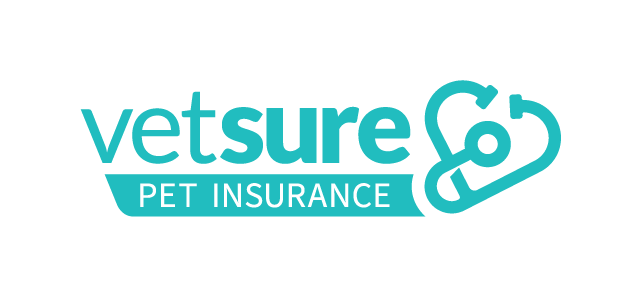 Preventative Healthcare Plans
We provide a number of preventative healthcare plans as part of Wagtails VetsDeliver which ensure that your pets receive the routine treatments that they require to live healthily and happily. Benefits include delivery of flea, tick and worm treatment to your door and a free health check. We offer three tiers of VetsDeliver healthcare plans - Bronze, Silver and Gold. Please send us an email, give us a call or speak to one of our nurses on your next visit to Wagtails to discuss the different options available to you.
Opening Times
| Mon 24th Jan | 08:30 - 18:30 |
| --- | --- |
| Tue 25th Jan | 08:30 - 18:30 |
| Wed 26th Jan | 08:30 - 18:30 |
| Thu 27th Jan | 08:30 - 18:30 |
| Fri 28th Jan | 08:30 - 18:30 |
| Sat 29th Jan | 08:30 - 12:30 |
| Sun 30th Jan | Closed |
Your visit
COVID-19 Rules
Please...
Ring us from outside on 01423 569524 to let us know that you have arrived — do not enter the practice unless you have been instructed by a member of staff
Do not queue on the stairs nor path outside so others can exit the practice safely
Use the hand sanitiser that is provided
Maintain a 2 metre distance where possible within the practice
Wear a face covering if you are able
Consultations
You must book an appointment prior to your visit, by calling 01423 569524
To maintain space in the waiting room, we are only allowing one person per pet into the waiting room. (Please note that this does not apply if you have children with you)
Due to limited space in the consultation room, we ask you to remain in the waiting room whilst a member of staff takes your pet(s) through to see the vet.
Collection of repeat prescription
To order a repeat prescription, please follow the link below for instructions
When you arrive to collect your prescription, please give us a call on 01423 569524 from outside